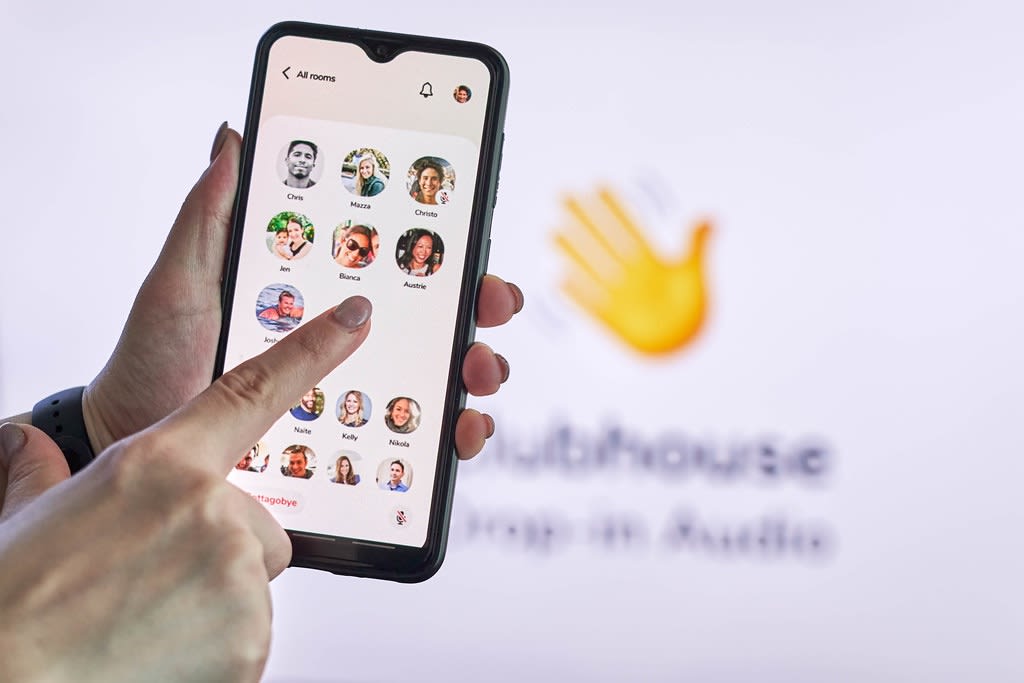 Edo-torial 01 - April 2021
Three months ago, we were invited and encouraged to join the latest social media app sensation; Clubhouse, an iPhone, invite-only, audio based app – a podcast meets call-in radio station meets twitter.
After studying and participating to this new ecosystem, we realized that this app was becoming a new network that opens opportunities and forges dialogues; a platform to learn and discuss key factors driving and shaping the art world.
Being on this platform reminded us of conversations earlier this year where users on the Reddit platform accessed information in order to start trading in the stock market, where similar conversations are now happening with Clubhouse, especially when we are looking at the latest development in terms of NFTs; the 'non-fungible token', which is distinguished from other types of artform, based on interchangeable crypto assets - including currencies like Bitcoin and Ethereum - by its singularity.
The crypto art space has been around since 2014 and it was a niche field where art, mostly digital artworks were bought, sold or collected in a decentralized manner. Through Clubhouse, artists have been able to access valuable information about how to start putting digital art on the blockchain. The interest similar to the Reddit-Gamestop-saga gained a lot of media attention, particularly when the well-known digital artist, Beeple, sold his NFT for $69 million at Christie's Auction House. A lot of artists are starting to embrace the NFT platforms, as it provides artists with more freedom in regard to some practices in the art world such as royalties, but also things such as the source of monetary support for their work, ownership and transfer of art.
The resale royalties that can be programmed into smart contracts are touted as a benefit to artists, who get nothing when IRL art is flipped. Utilizing the NFT platforms protect the artist's authorship and make a secondary market possible.
Aside from an enormous interest in NFTs, clubhouse also acts as a crash course in Art history, having a number of experts, curators and advisors sharing knowledge about the art world especially when it comes to specific practices that are not necessary well understood in the art market. Aside from these experts, there are also a lot of people on clubhouse that are showcasing their lack of a basic understanding in art history which also shows the educational value of the app.
One thing that the pandemic has heavily impacted in our lives is the ability to meet and interact with artists, curators, collectors and the ability to visit studios, galleries and art fairs. Club house has created a sense of community and connection with a wide range of people across various geographies, essentially creating online communities, bring people together and giving them a voice latterly.
During the pandemic the online market segment increased and according to Art Basel Art market Report 2021 ''Online sales of art and antiques reached a record high of $12.4 billion, doubling in value on the previous year, and accounting for a record share of 25% of the market's value''. The online market segment has become a very powerful meta universe to trade and sell and with new apps such as clubhouse; we are certainly witnessing a paradigm shift in terms of not only consuming art but also how art is marketed. An interesting outlook will be how the role of online platforms will develop once countries begin to ease out of lockdowns.